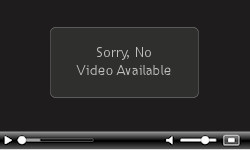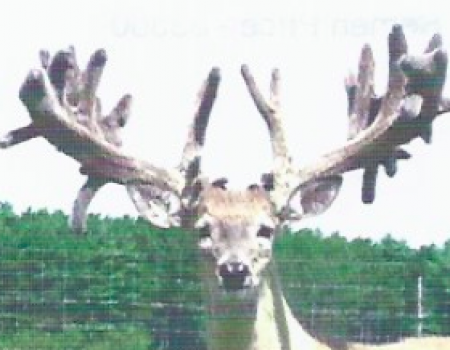 Copyright © Whitetail Quest™. All rights reserved.
Views

PHOTOS & SCI SCORES

SAFARI CLUB INTERNATIONAL SCORES

SCI
Points
Inside Span
M Frame
TT Length
B Length
Mass
285
-
-
-
-
-
-
Bam Bam
Wilderness Bucky
Pebbles
Wilderness BJ
BJ Chaser
Y374

Flees Bucky
Y0306

Flees Poncho
Daisy Mae
Savage
Kristie
Dillinger was 27 wide at age 2. His full brother Flintstone scored 264@2 and 373@3. Dillinger is a combination of many of Flees best deer.